About me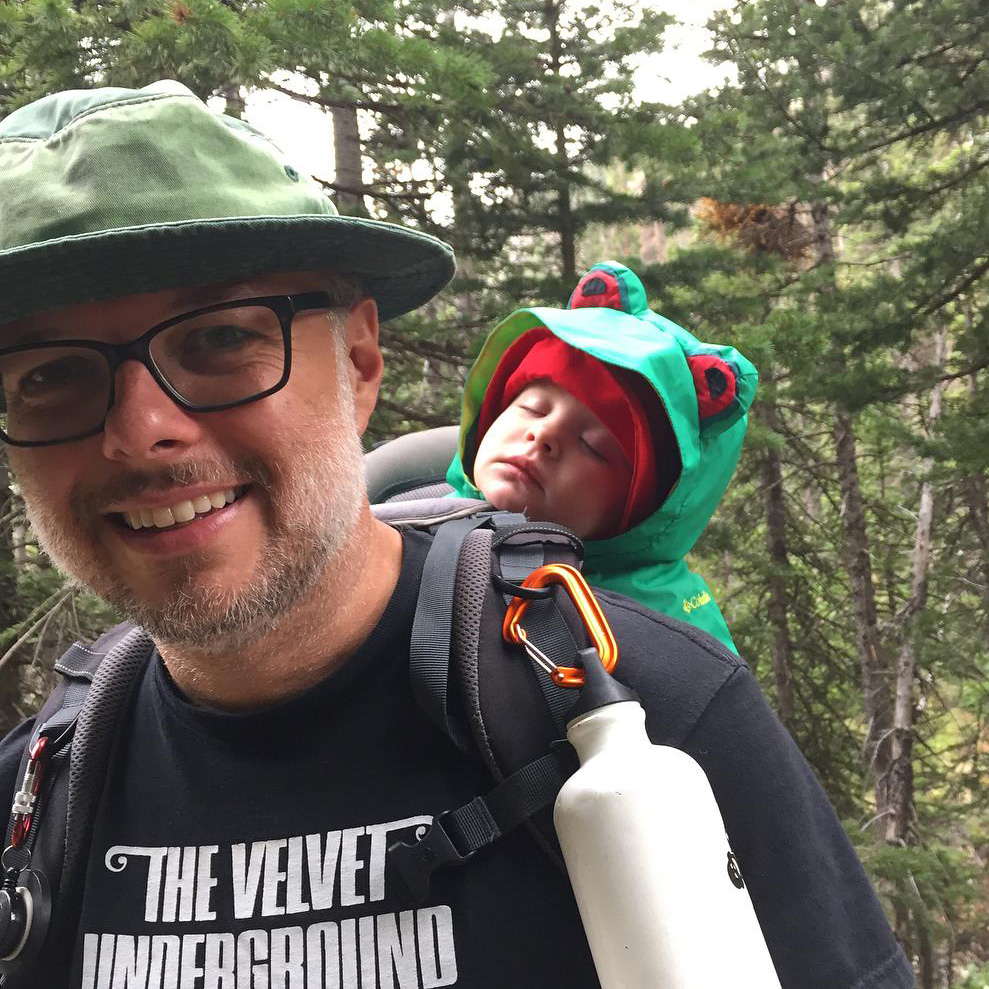 I'm Alesh Houdek, a front-end web developer and designer in Longmont, Colorado. I've been building websites for over 15 years, and programming in JavaScript for four years. Lately I have been focusing on building websites and making apps with React, Angular, and Laravel.
While working at the Art and Culture Center in Hollywood, Florida, I created their current website, with a bold full-page image homepage and a highly customized CMS. I also did lots of print design, marketing strategy, and IT for the 12+ staff.
See more of my work on this site, or get in touch!
This website is built with WordPress. The splash screen features a sketch made with p5.js and the multi-weight Cooper Hewitt webfont. Crow illustration by Jiří Trnka. A nod is as good as a wink to a blind horse.